Well I decided to try my hand as selling premade pages on ebay. Some people really seem to be doing well with this sort of thing. I guess if you build a name for yourself and gain a good customer base, it just may work? Either way it's nice just to have that little extra spending cash. Well here is my first attempt and it's listed on eBay. There is a link to my auctions in my sidebar if anyone is interested ;)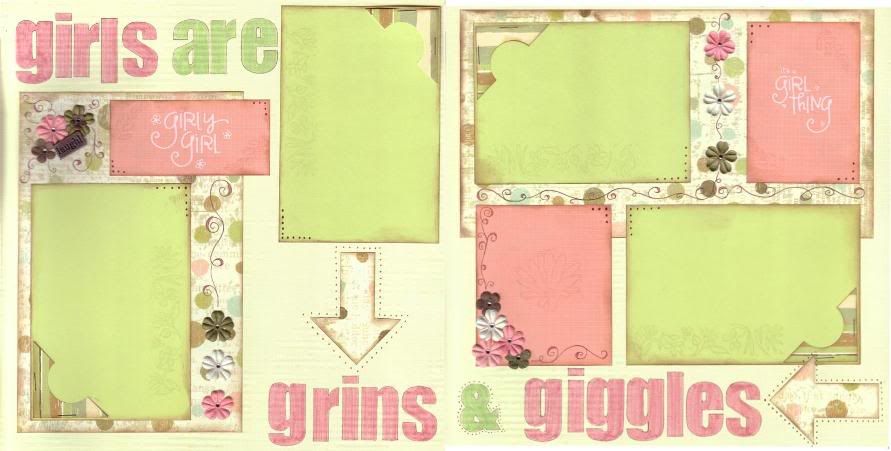 Oh I almost forgot...
I had my second interview today. It went well, I think. If I don't hear anything by next Friday... well, you know the rest.
Oh and one more thing... I'm so totally looking forward to Kimmie's part-eh! Woohoo!